Welcome to the I AM MIYOSH YOUTH EMPOWERMENT page! See what Dreams are becoming REALITY.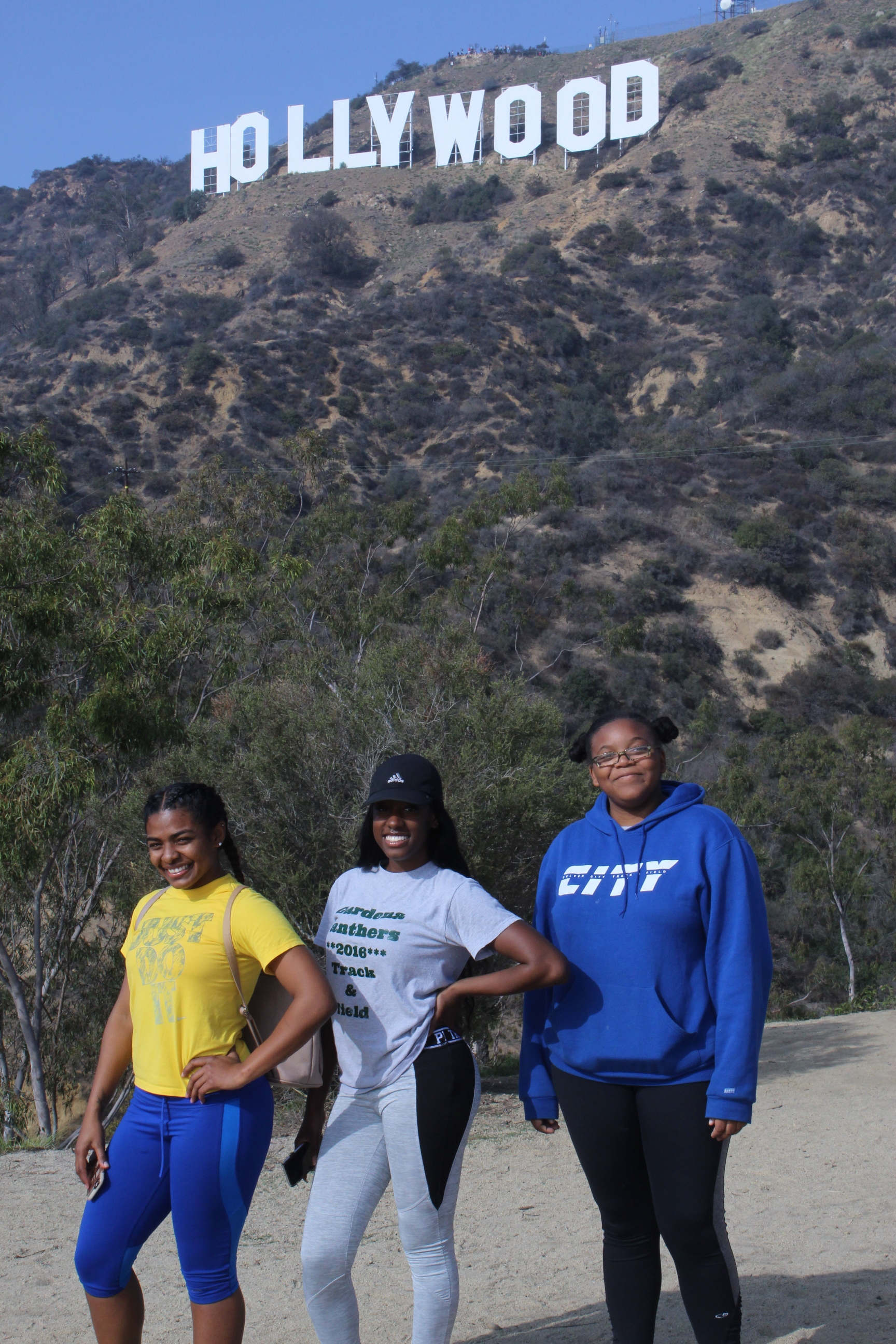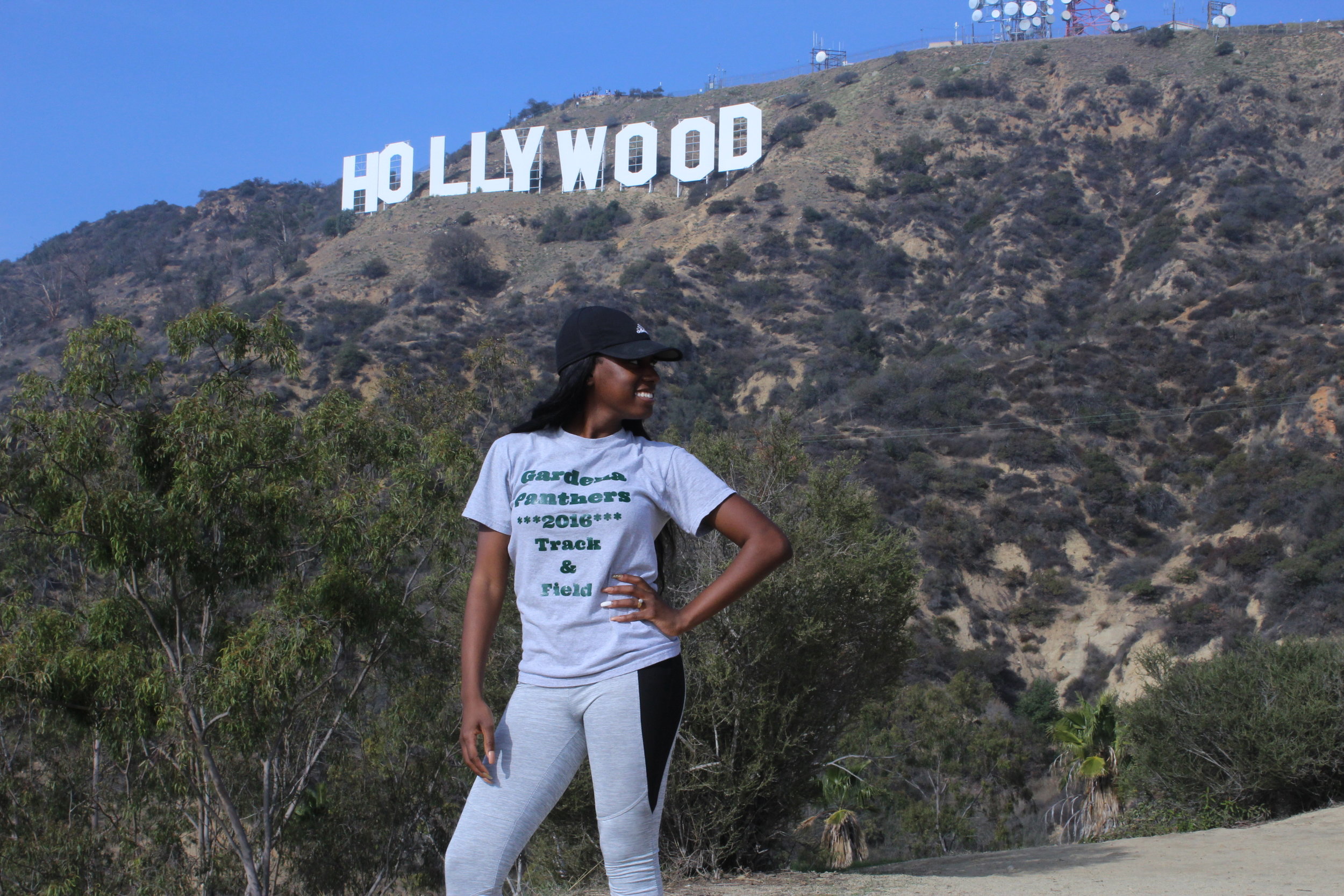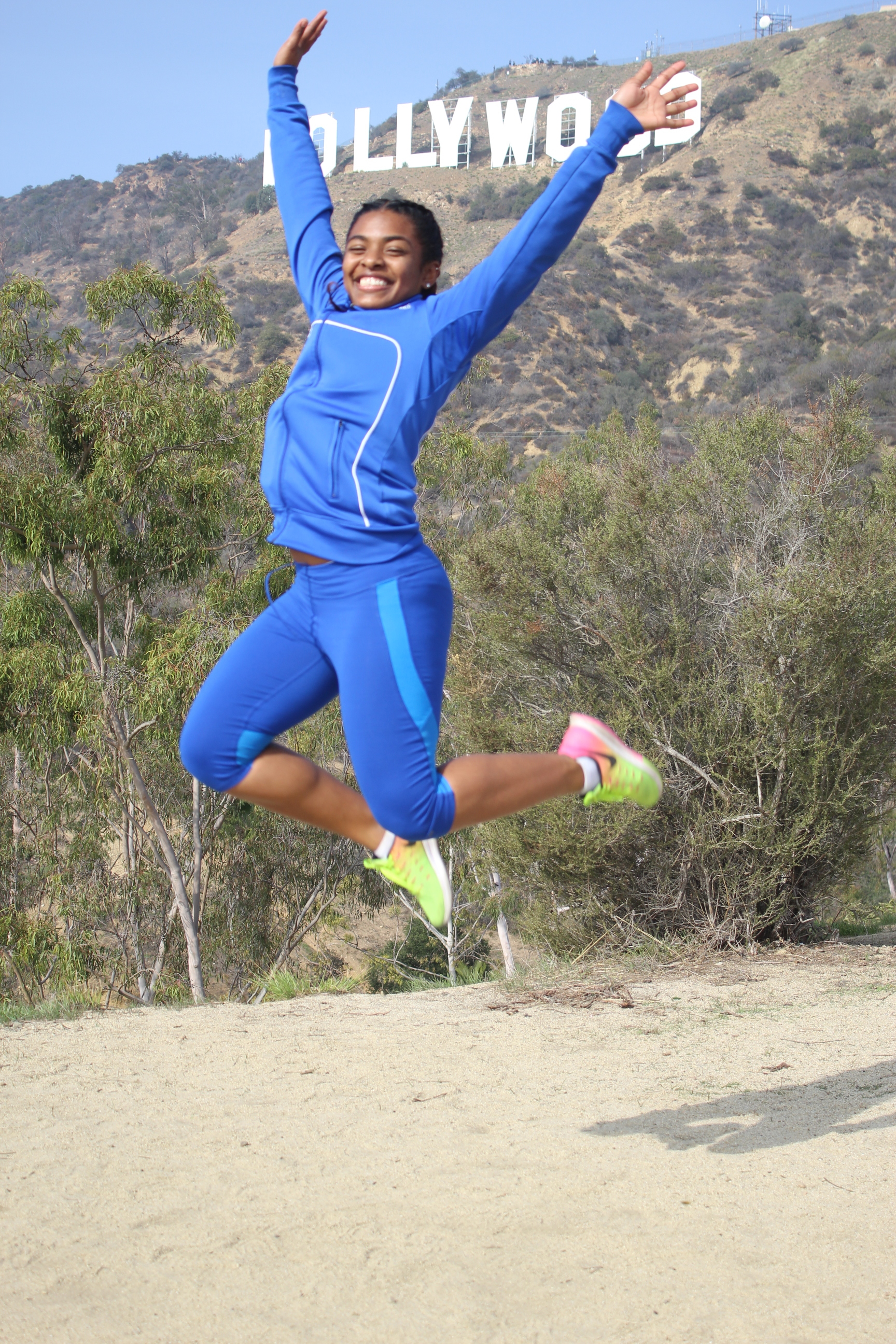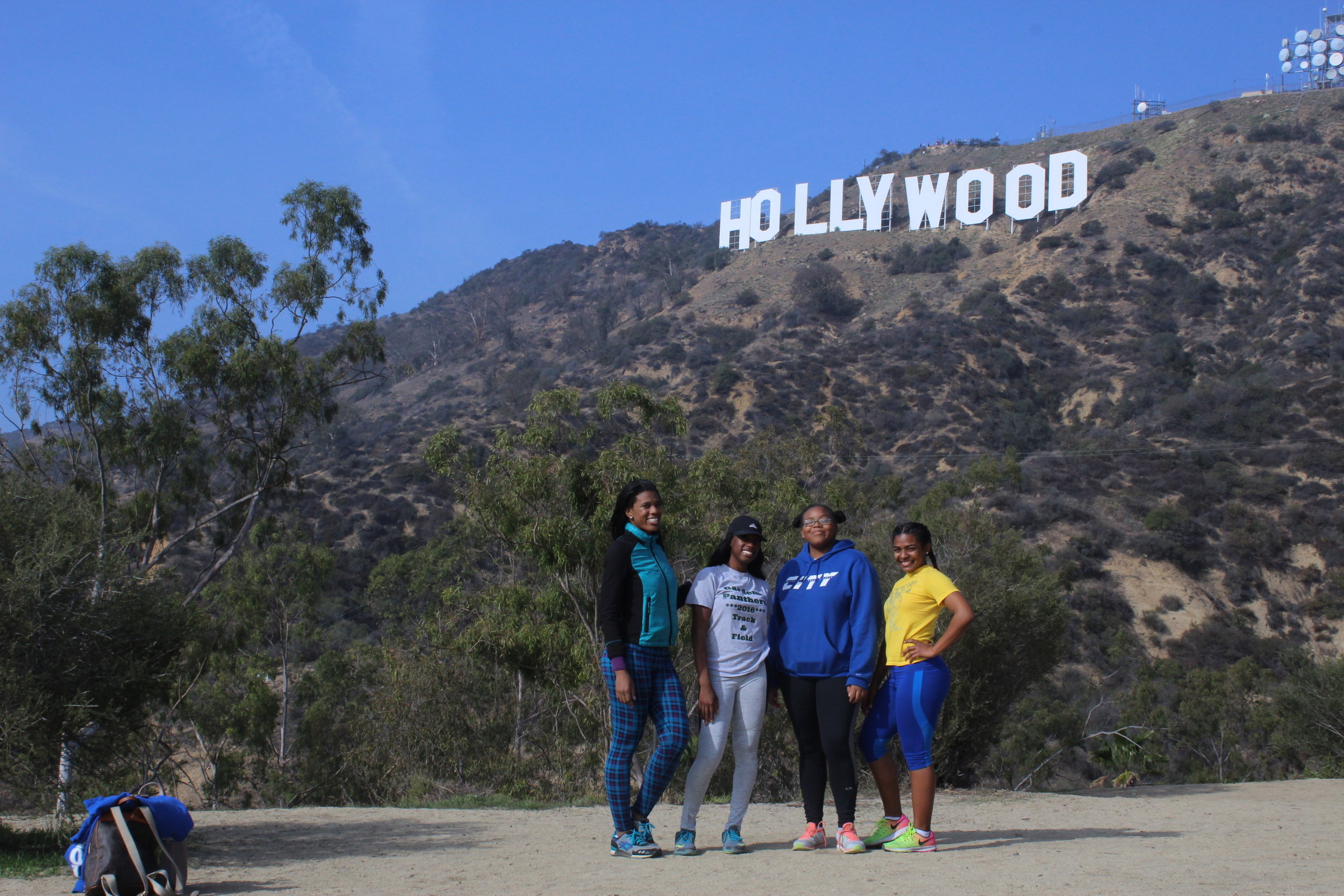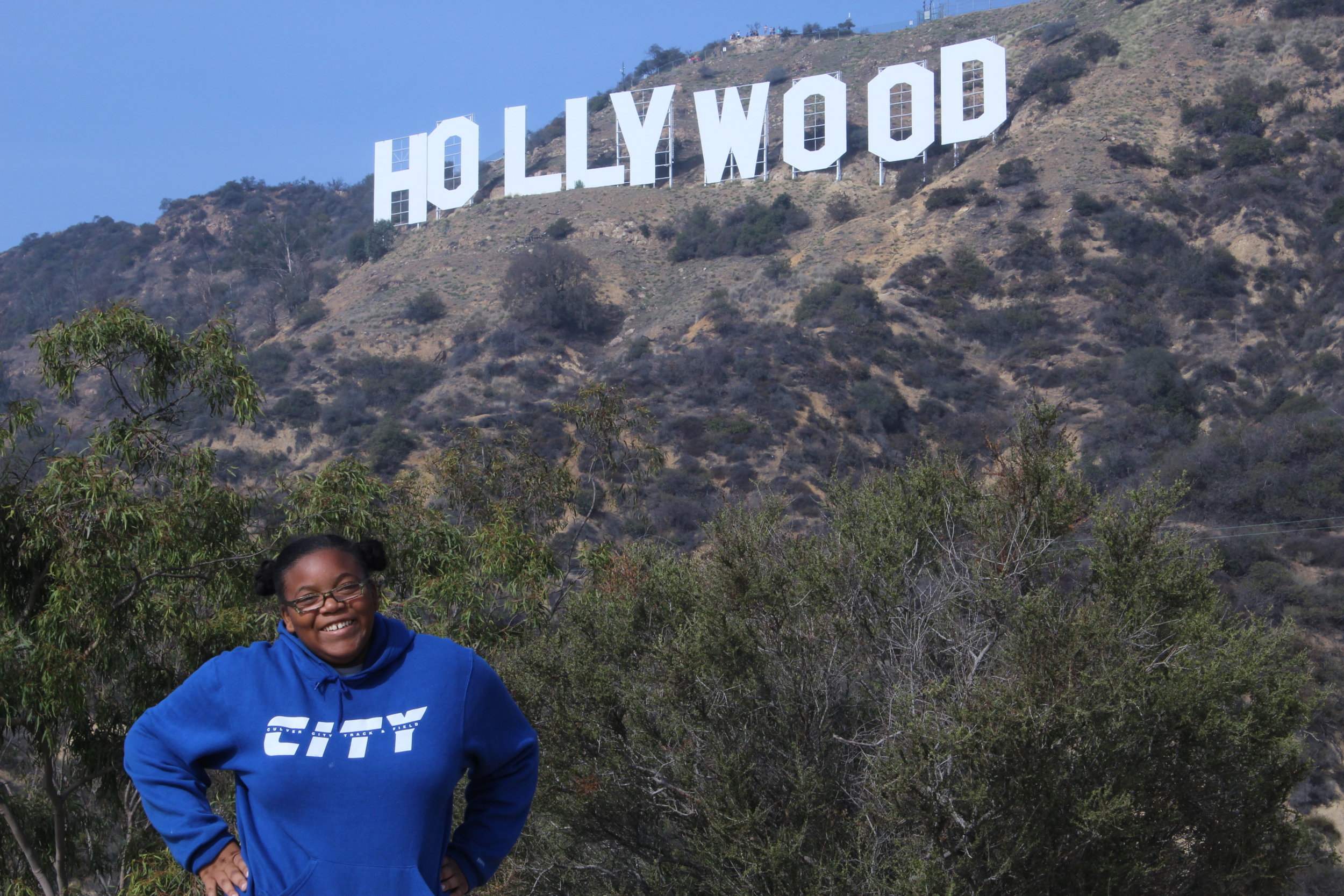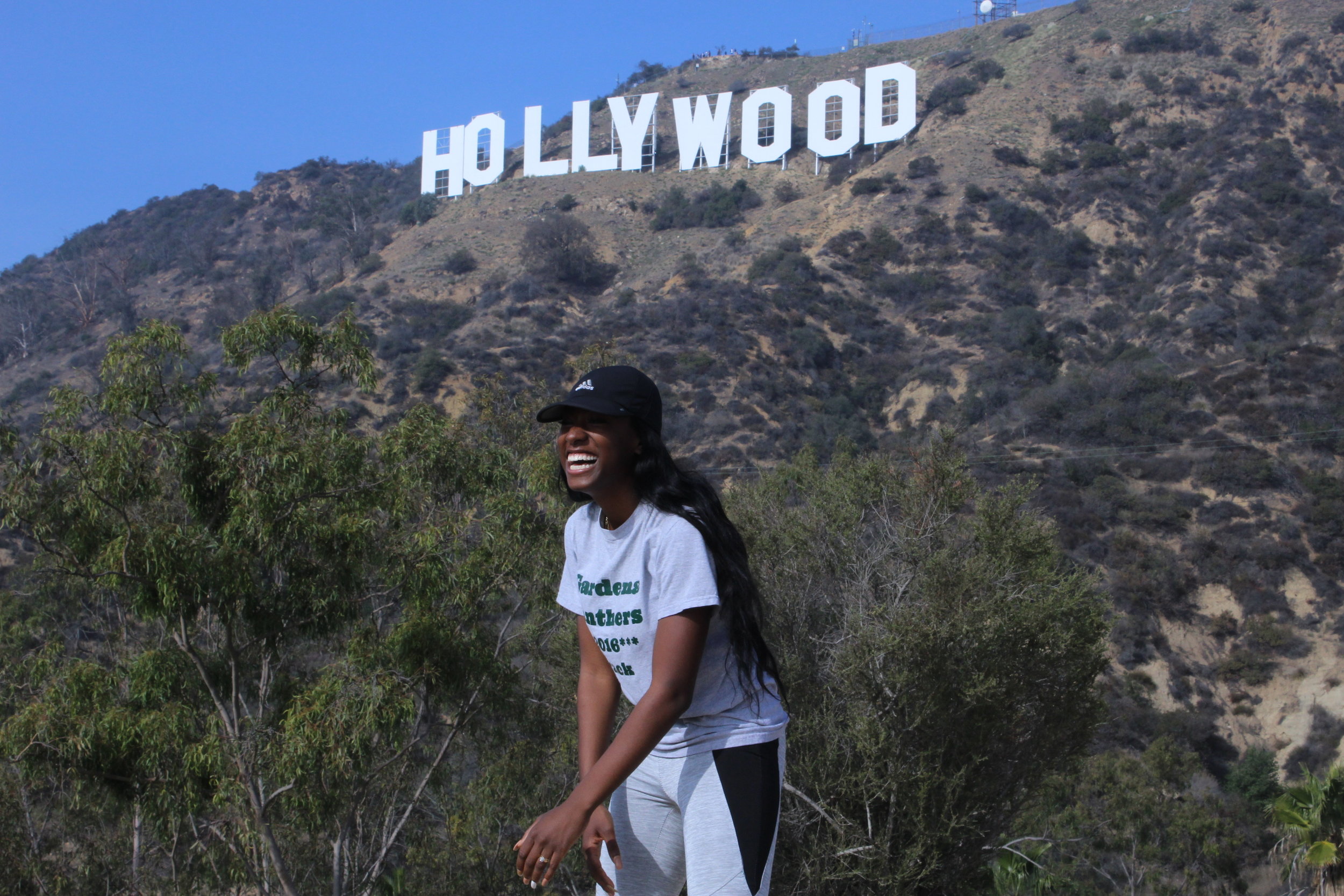 Watch the video to get a little insight I AM MIYOSHI YOUTH EMPOWERMENT and the GREAT time myself, a few mentors, and of course, the girls at the Orange County Fair for our KICKOFF EVENT.
Press the PLAY BUTTON in the middle of the picture.
😍 I AM MIYOSHI YOUTH EMPOWERMENT is real. Why can't we band together & build the next group up? "My dream is"... That was the topic of the event. We had fun but we also had mini discussions that gave me insight but also opened the door for these young girls to wake up daily understanding that the dream doesn't have to stay a #Dream... Dreams can & will be #Reality! I had a blast sharing my knowledge w/the girls! You have to share what you learned along the way... #Achieve #Wellness #happiness #DreamsAreReality #BuildYourEmpire #PassItForward #GoalDigger #Love #Peace #Mentorship #Hardwork #Dedication #Motivation. What drives you? Having the My Life will be....Amazing, beautiful, exciting, just as I see it type of Attitude!!! #YouChoose #YouDecide #RoleModel #Success #Youth #GivingBack #Integrity #Power ... #Support #Dreamer #Opportunity... I have dreamed of having an org that will mentor young girls & give them access to fulfilling their dreams & goals. I AM THANKFUL TO BE LIVING MY DREAM. I wanted it & I had faith I could do it & I did it! I am doing it!! I AM MIYOSHI YOUTH EMPOWERMENT will grow & im so overwhelmed with JOY. Live your dream because dreams are reality!!!! #IAMMIYOSHI
MY VIDEO EDITOR JESSE GUITERREZ!!! Thank you to NICOLE LINDSEY FOR SHOOTING THE VIDEO.
THANK YOU TO NEW VISION CHURCH OF JESUS CHRIST FOR SPONSORING THE EVENT.
THANK YOU TO DERRICK, LOCAL SUPPORT OF I AM MIYOSHI YOUTH EMPOWERMENT FOR ALL OF THE SCHOOL SUPPLIES FOR THE GIRLS.
THANK YOU TO ALL OF OUR SUPPORTERS!!!!!! YOU ALL ARE PHENOMENAL!
LIVE YOUR DREAMS BECAUSE DREAMS ARE REALITY